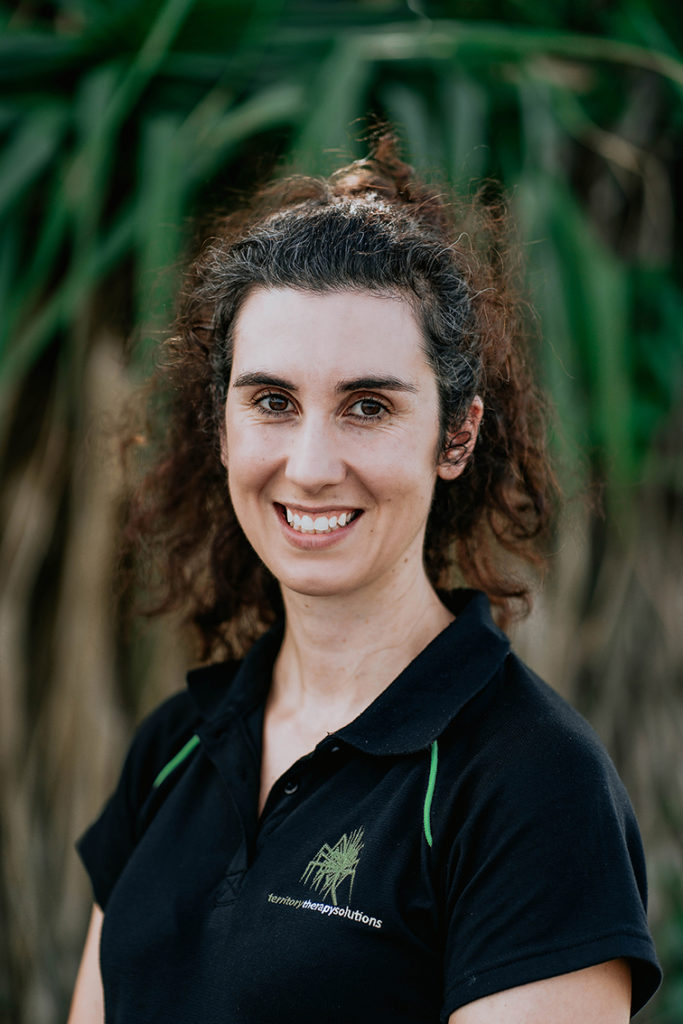 Alanna Shepherd – Team Leader
Physiotherapist 
BPhty
Qualifications
NOI – Rehabilitation, Pain and Neuroplasticity
NOI – Graded Motor Imagery
Vestibular Rehabilitation
Alanna holds a Bachelor of Physiotherapy, graduating from the University of Queensland in 2011. Since graduating, Alanna has worked primarily in neurological rehabilitation, geriatric rehabilitation and falls prevention, but also has experience in acute hospital, orthopaedics, and women's health. Alanna is a member of the Australian Physiotherapy Association.
Alanna is passionate about assisting people to achieve goals to maintain independence and healthy activity levels when ageing. Alanna has been involved in leading research projects helping to improve people's exercise compliance, assisting people to stay healthy, independent and active as they age.
Alanna has moved to Darwin after spending time in Canberra and regional Queensland with her young family. She enjoys camping and travelling both locally and internationally.
.
Get in touch