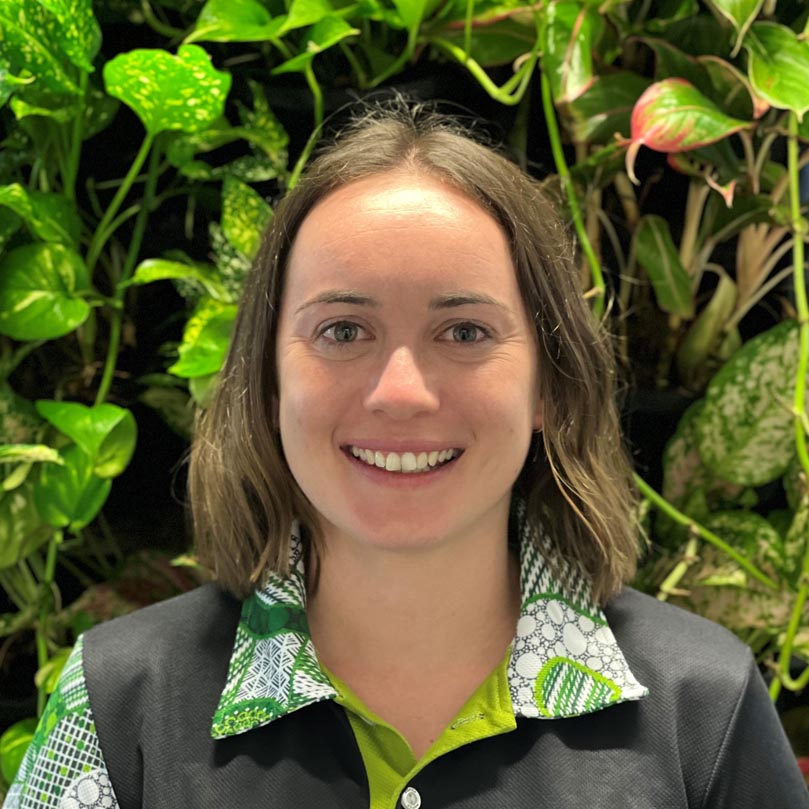 Ellen Walls
Occupational Therapist
Ellen graduated from La Trobe University in Melbourne in 2014 with a Bachelor of Health Sciences & Masters of Occupational Therapy. Since graduating, she has worked in a range of settings including community, inpatient & outpatient rehabilitation. Through these settings she has gained skills in supporting individuals with a wide range of conditions & has developed a particular interest in Neurological conditions.
Ellen is passionate about creating a collaborative relationship with each individual client & their community. Supporting them with setting goals, developing their skills & accessing the resources they need to achieve their goals and reach their potential. Ellen is a FIM trained therapist & is interested in completing a Motivational Interviewing course to help clients build their own motivation for change.
Ellen is excited to be joining the TTS team & to provide OT services to both urban & remote communities. Having recently moved from Melbourne, Ellen is keen to explore the beautiful NT through meeting new people, hiking, camping & eating all the tropical fruit she can find.
Get in touch