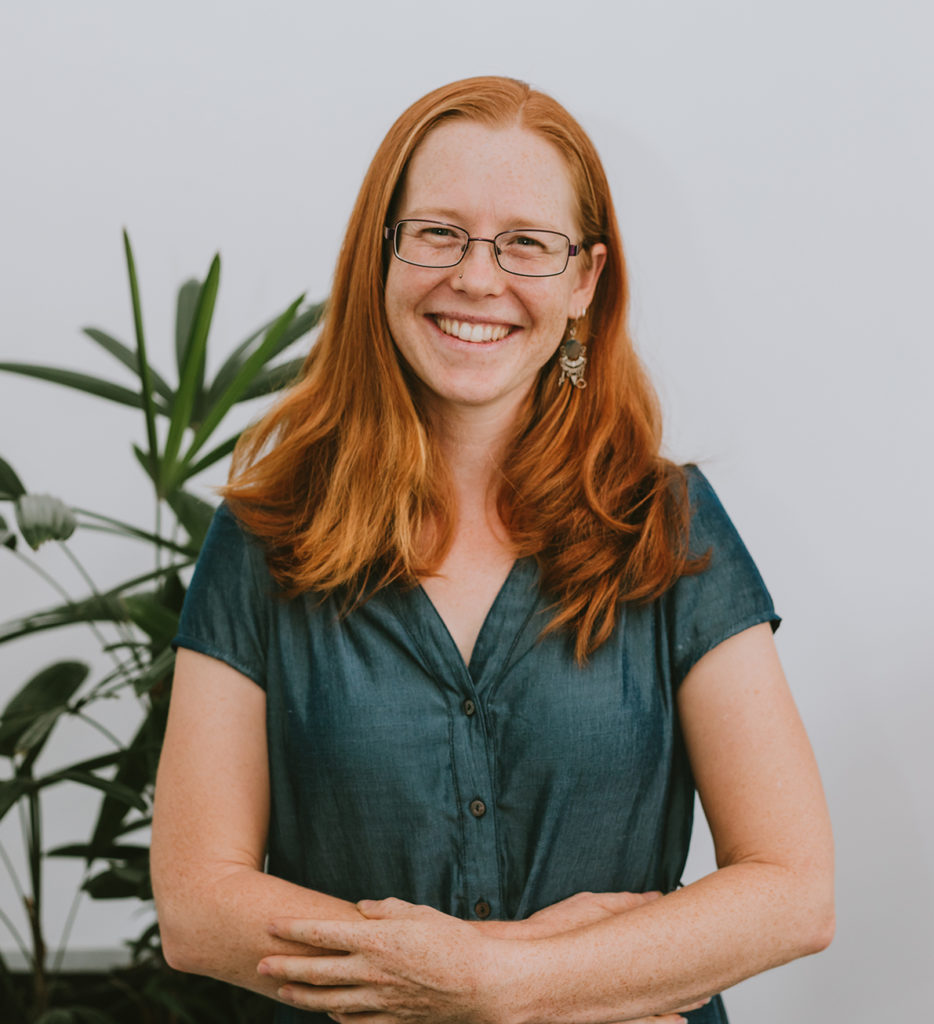 Felicity Pidgeon
Occupational Therapist
B.OT
Qualifications
Batchelor of Health Science (Occupational Therapy)
Masters of Remote Allied Health Practice (Occupational Therapy)
Felicity has a degree in Occupational Therapy through Charles Sturt University, graduating in 2002.
She has a passion for working in Indigenous health and has completed a postgraduate Masters degree in Remote Allied Health Practice. For the past 12 years, she has been working in remote communities in the Northern Territory.
She has extensive experience working with the frail aged and with persons with disabilities. She enjoys working with clients to increase their independence and ability to actively participate in their local community. She is currently undertaking a research project around the participation of children with disabilities in a remote Indigenous community.
Outside of work Felicity loves to travel, hike and explore the outdoors.
Awards and Research:
In 2013 Felicity was awarded NT Occupational Therapist of the year.
In 2014 Felicity was awarded a Churchill Fellowship to review allied health services in very remote areas in Canada and the USA.
Get in touch