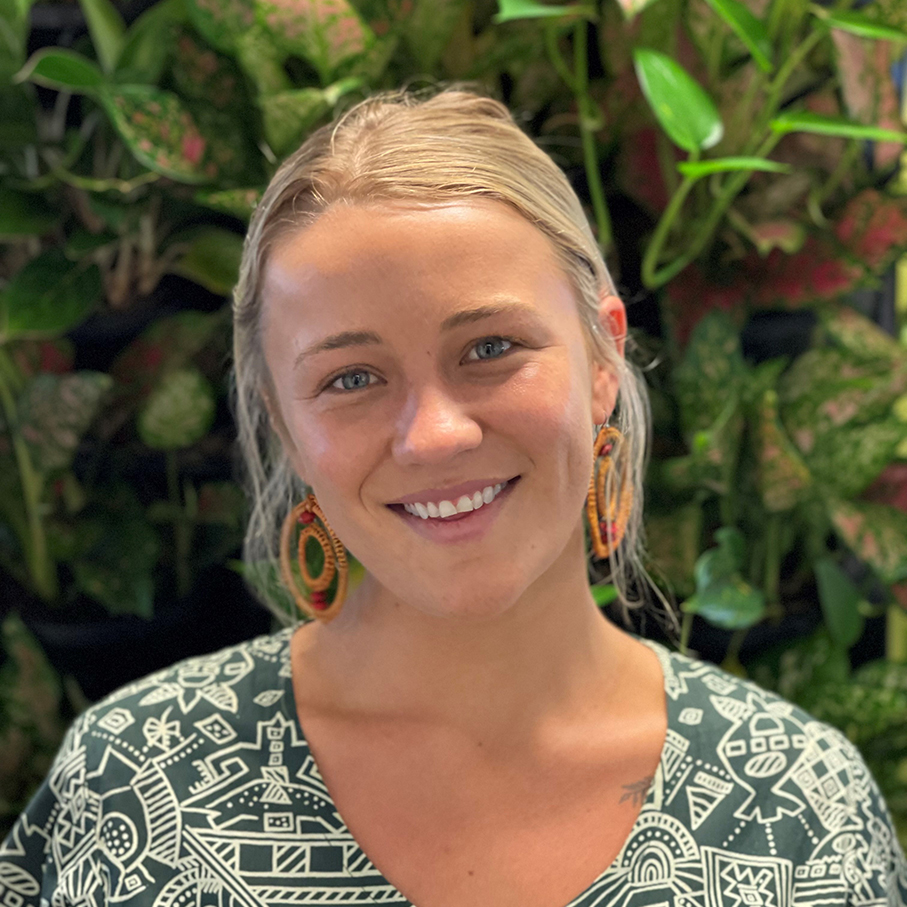 Kristina Key
Occupational Therapist
BAppSc (OT)
Kristina holds a Bachelor of Occupational Therapy, graduating from the University of Sydney in 2019. As a new graduate, Kristina has had the opportunity to experience work placements in a variety of areas including aged care, private paediatrics, palliative care, drug and alcohol rehabilitation and paediatrics in a school based setting. After completing her final placement in Darwin with TTS, Kristina decided to make the move to the Top End!
Kristina has worked in hospitality for many years, and volunteered in various capacities including in Nepal, India and the Philippines. Kristina enjoys meeting new people, experiencing different cultures and taking on new challenges to expand upon her experience. She is excited to begin working in the remote Indigenous communities with the unique opportunities and challenges that offers.
Being fresh from university, Kristina has an enthusiastic approach to every client, case and scenario along with recent knowledge on the ever changing world of new technologies and assistive devices. Kristina enjoys all things creative and will think outside the box to discover different solutions and approaches to therapy. Kristina attained her yoga teacher training certificate in 2019 and refers to the various principles taught to empower individuals towards health and wellbeing. She is looking forward to completing her Yoga Therapy course to expand on this practice.
In her spare time, Kristina enjoys photography, yoga, cooking and exploring all the natural beauty the Top End has to offer.
Get in touch