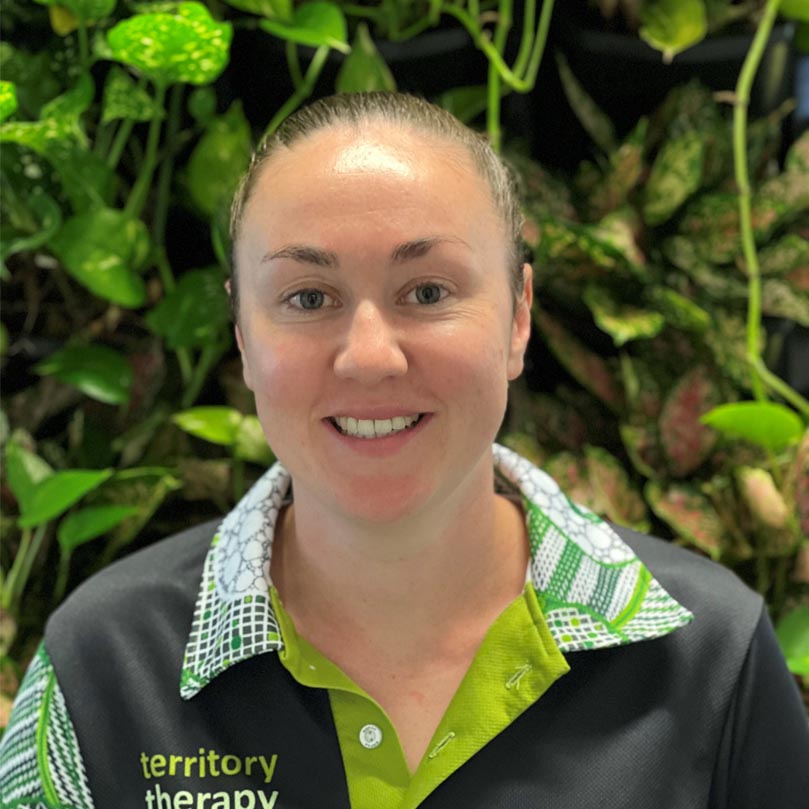 Ruth Mackinnon
Occupational Therapist
Ruth graduated from the University of South Australia in Adelaide 2017 with a Bachelor of Occupational Therapy. Ruth has worked in various areas since graduating including an acute rural hospital, inpatient and outpatient hospital rehabilitation and community private practice specifically with adults who have a disability and aged care clients.
Ruth has a passion for neurological rehabilitation and completed a Graduate Clinical Rehabilitation Certificate at Flinders University in 2021, focusing on stroke, traumatic brain injuries and degenerative neurological conditions. She enjoys providing occupational therapy services to rural and remote settings, having grown up in country SA.
Over the last few months Ruth has been travelling around Australia from Adelaide up to Darwin and is keen to start helping clients to achieve their goals and learn the Territorian way of life. She loves sport, camping and travelling and is looking forward to exploring the NT.
Get in touch