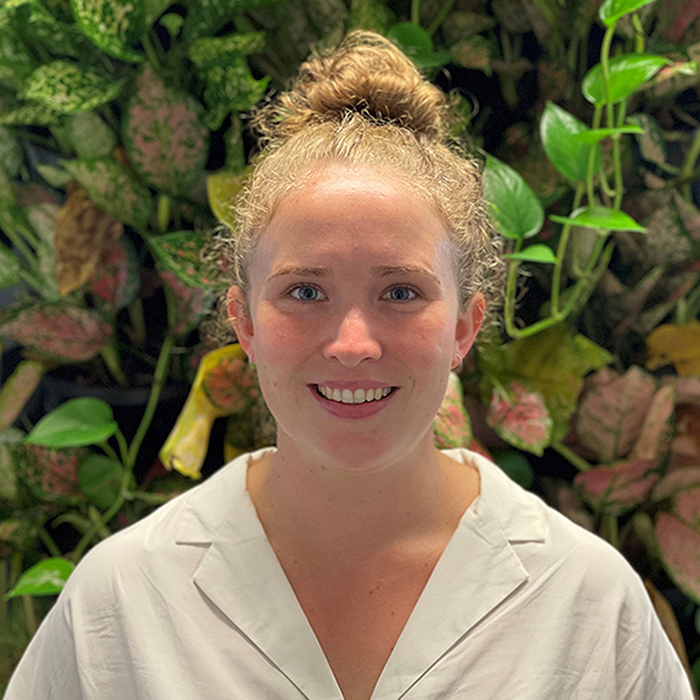 Anne Bettink
Occupational Therapist
B.OT
Anne graduated from Curtin University in Perth 2016 with a Bachelor of Occupational Therapy. Anne has worked in various areas since graduating including inpatient and outpatient hospital rehabilitation, soft tissue private practice and aged care.
Anne is a qualified soft tissue therapist and has a particular interest in manual therapy and equipment prescription. Anne is passionate to be the facilitator to create more supportive environments for people experiencing disability to participate in their chosen activities.
She is keen to share and incorporate her skill set into the team and the clients at TTS. Anne is eager to provide OT services to urban and remote communities. Her joyous and friendly attitude is welcomed in the team and she is excited to start this new journey with TTS. She loves that OT is very rewarding in empowering individuals to their life to the fullest.
Anne has moved from Perth to Sydney, finally making it to Darwin. Having grown up on a dairy farm, Anne loves great outdoor adventures, camping, sport and cannot wait to learn the Territorian way.
Get in touch