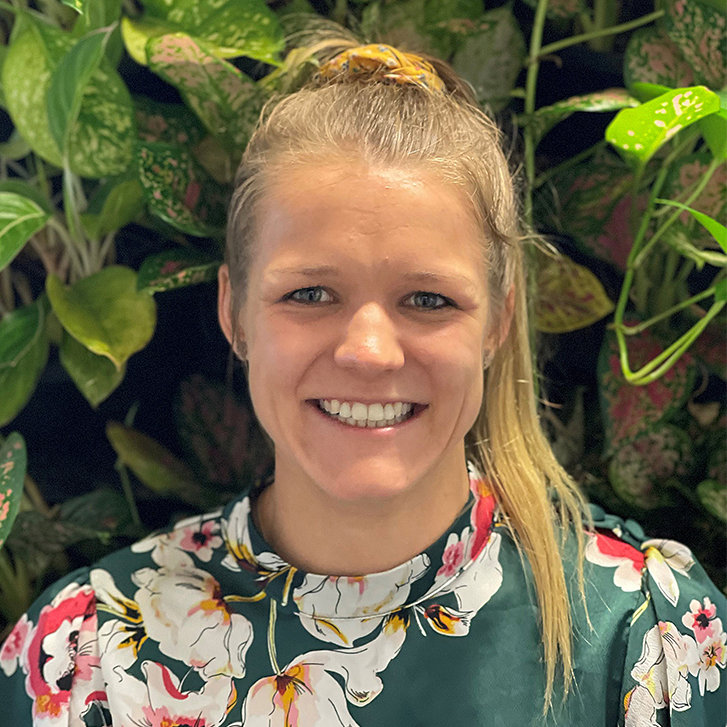 Kristina Somerset
Occupational Therapist
B.OT
Kristina holds a Bachelor of Occupational Therapy (Honours), graduating from the University of the Sunshine Coast in 2018. As a part of Kristina's degree, she gained experience in a variety of different areas including pediatrics, schools, aged care, and acute hospital settings. Kristina spent some time in Alice Springs prior to starting her degree, shadowing allied health professionals in remote communities. This experience led to later completing a university placement at Alice Springs Hospital which further drove her passion for delivering healthcare to people living in isolated parts of Australia, including Indigenous Australians.
Since graduating, Kristina has worked in rural and remote primary health care settings in Mount Isa, Lower Gulf, and Central West Queensland, delivering services to people of all ages and backgrounds. In this time, Kristina specialized in disability intervention and support services. Kristina later spent some time at a sub-acute rehabilitation hospital in South Australia, working with people with different neurological conditions.
Kristina has a love for travelling around Australia and the outback, hearing everyone's stories about where they are from and what brings them happiness in life. Kristina enjoys thinking creatively, using all that is around them in their natural environment in daily life and therapy. Kristina is passionate about supporting people to identify their strengths to empower them to achieve their goals.
Get in touch