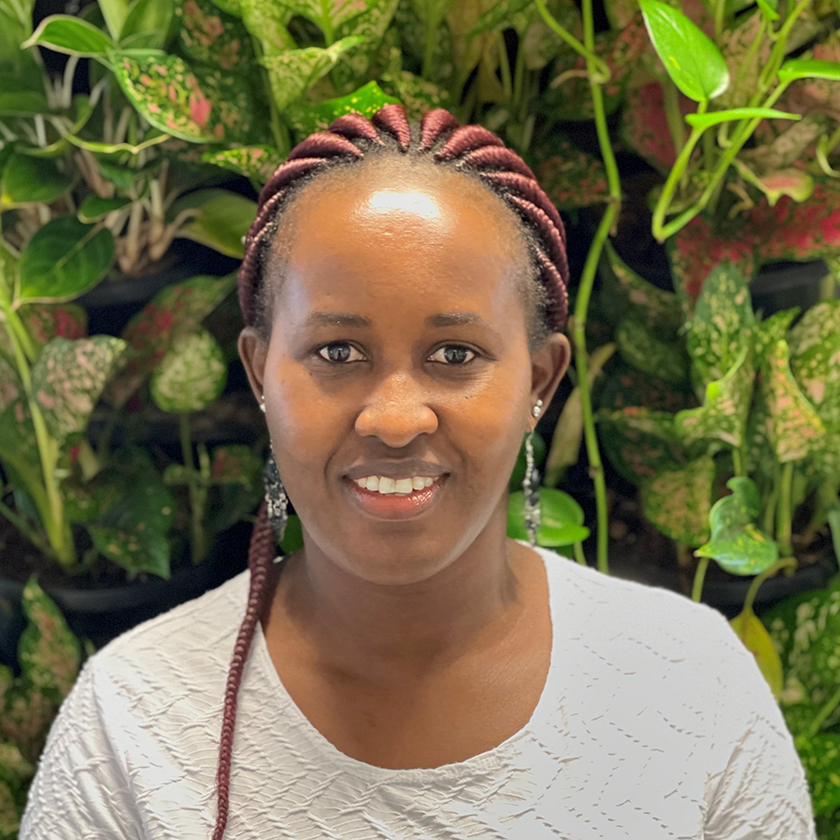 Monicah Gaturu
National Disability Insurance Scheme (NDIS) Co-ordinator

BSc&CompSc; CertSec
Monicah has worked at Territory Therapy Solutions since 2016. Monicah has a Bachelor of Science and Computing and Information Systems, and Certificate in Secretarial Studies. Monicah initially worked as the administration and financial officer and in October 2019 she transitioned to a different role as the NDIS Co-ordinator. With over 15 years' experience, Monicah is a valued member of the team.
Monicah took the opportunity to work with Territory Therapy Solutions after moving here from Kenya.  She enjoys working with computer systems and in a practice that is focused on improving the health and lives of those with different cultural backgrounds and challenges.
Outside of work Monicah enjoys great outdoors, being with family, listening to music and reading inspirational books.
Get in touch