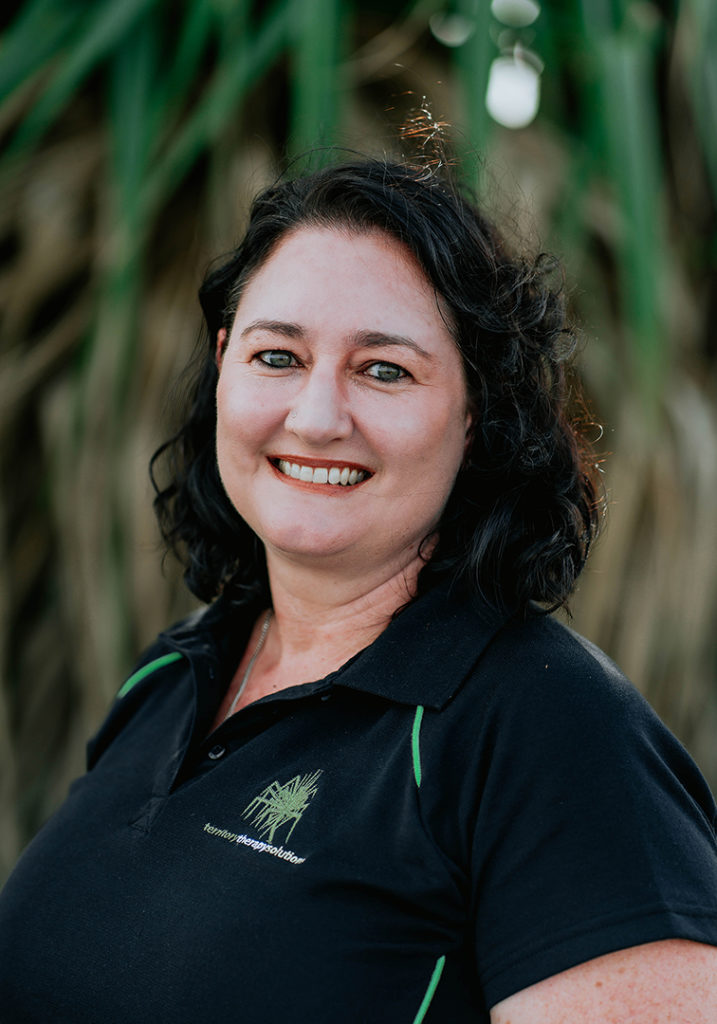 Nikky Mansfield


Accounts Receivable Manager
Nikky joined the Territory Therapy Solutions team as Practice Manager in 2018. She came to us with over 20 years of experience working in the health industry in both public and private sectors in the NT.
Nikky strongly believes in continued professional development in her role as the Practice Manager to ensure constant success of the practice. She is an active member of Australian Association of Practice Management.
Nikky enjoys working as part of a multi-disciplinary team and interacting daily with staff and clients. Nikky is proud to be a part of a passionate team that is driven to making people's lives better.
Nikky has two teenage children and loves watching them play rugby. She lives on a mango farm in the rural area and spoils the office staff with random gifts of mangoes.
Get in touch