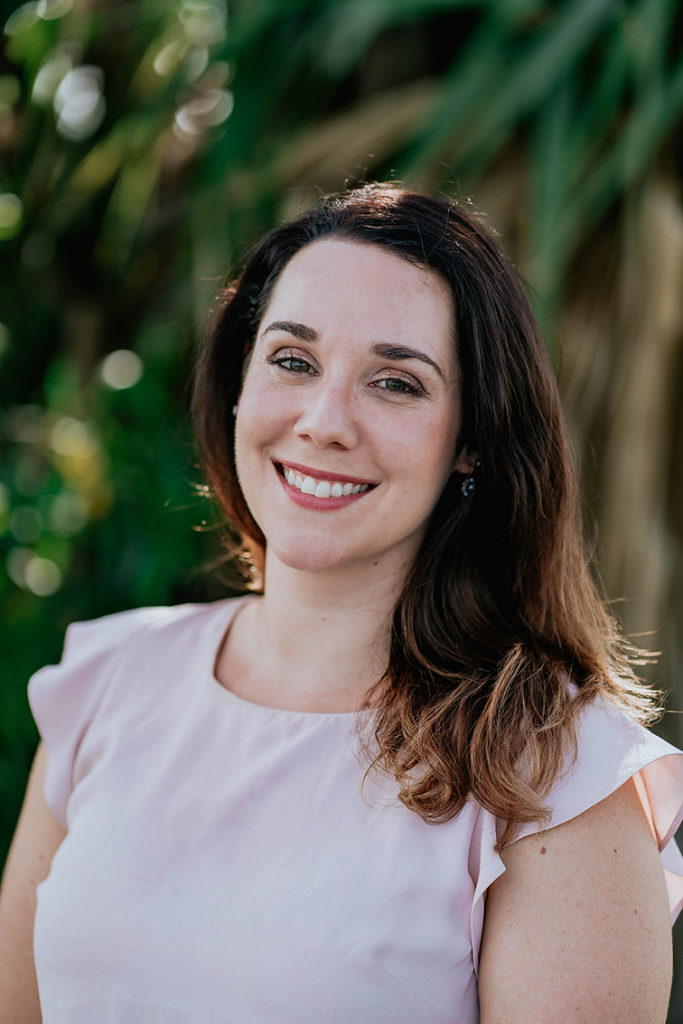 Sandra Meakins
Psychologist
BBehSc (Hons)
Sandra has a Bachelor of Behavioural Science (Honours) and has over 12 years experience providing psychological services in both the private and public sectors in the Northern Territory. Sandra is a member of the Australian Psychological Society.
Sandra is experienced working with a diverse range of people facing various personal challenges including mood disorders, trauma and stressor related disorders, grief and loss, adjustment difficulties and chronic pain. Sandra draws from a range of evidence based therapies including Cognitive Behavioural Therapy (CBT), Eye Movement Desensitization and Re-processing therapy (EMDR), Dialectical Behaviour Therapy (DBT) and Acceptance and Commitment Therapy (ACT). She tailors treatment plans to best meet each individual's needs.
Sandra is warm and approachable and strives to create a safe and comfortable space for people to work through their challenges. Sandra aims to help people develop skills to improve their mental wellbeing, perceptions of themselves, quality of life and relationships.
Sandra works with adults over 16 years of age.
Sandra has lived in Darwin since 1994 and calls Darwin home. When she's not at work, Sandra enjoys spending time with friends and family, cooking, exercising and gardening. She has two little fur babies that frequent the TTS office. Sandra is the social co-ordinator for the office and recently joined the wheelchair basketball team, 'TTS Wheelies'. 
Get in touch