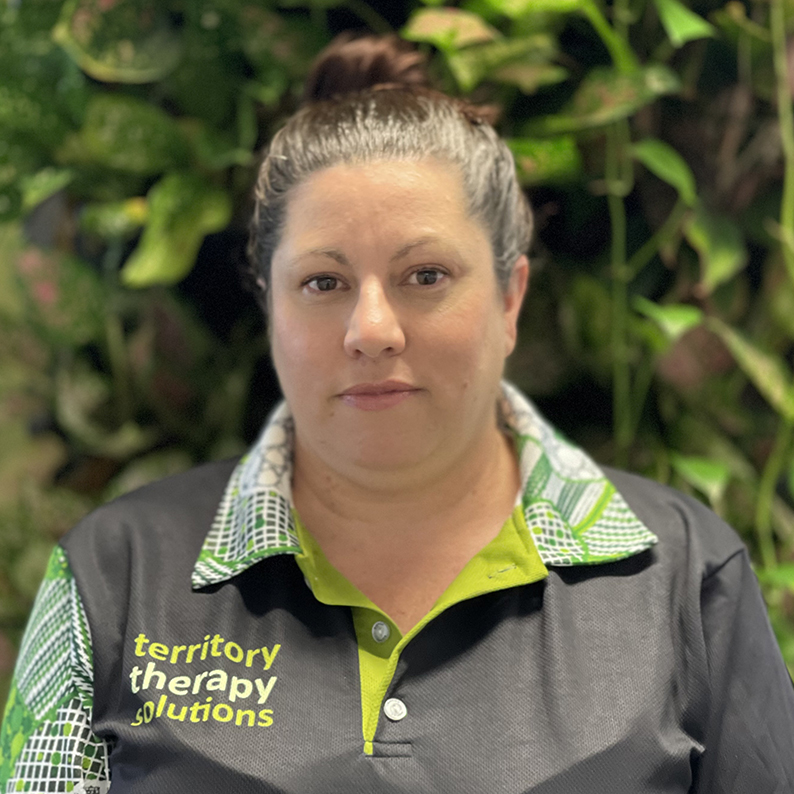 Alicia Brown


Executive Assistant to Management
Alicia joined the Territory Therapy Solutions team in 2019. With over 20 years' experience in reception and customer service, she is a great first point of contact to the service. Alicia is friendly and helpful towards staff and patients, and enjoys seeing familiar faces of those coming to the practice.
Alicia moved to Darwin 18 months ago from Perth. She loves playing with her puppy and planning holidays. She also has a passion for photography.
Get in touch